Melissa S. Kelly-McCabe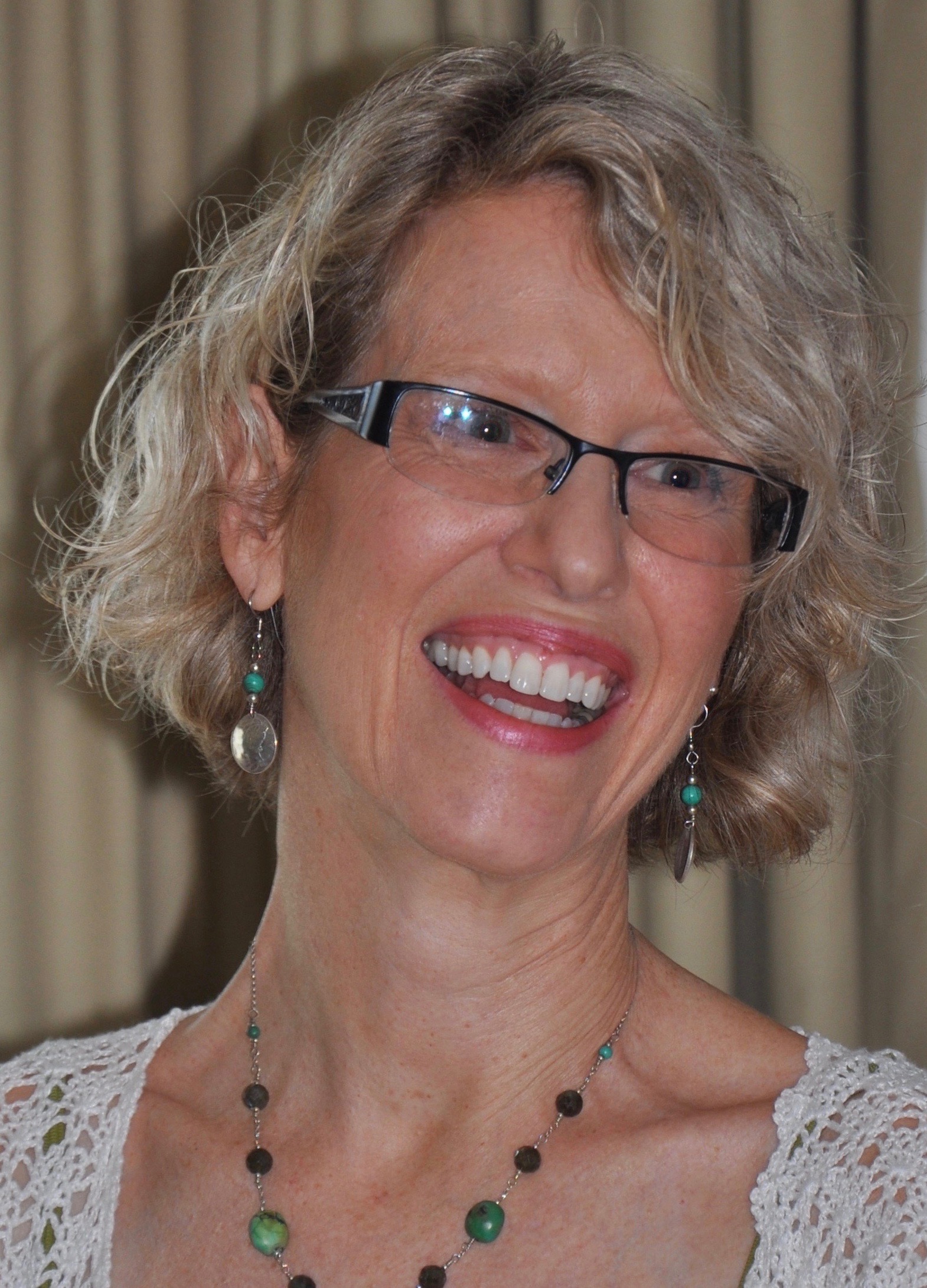 Melissa S. Kelly-McCabe, President and CEO of Clear Intent Strategy, Inc., is a strategist, business adviser, and dynamic public speaker. She has worked in industry and with executives for over twenty- five years. With hands-on experience in non-profit leadership, economic development management, manufacturing, engineering, and statistics, in both private and public settings, Melissa coaches leaders and their organizations in applying concrete methodologies aimed at creating and implementing real strategy. She has worked with organizations in 50 states, Puerto Rico, The Bahamas, Europe and South America to create clarity of strategy, communicate vision, and cause positive and lasting change in their organizations. Melissa is one of the architects of ExporTech™, part of President Obama's National Export Initiative. Early in her career, she worked and traveled with Dr. W. Edwards Deming for five years, researching and teaching Deming management principles. She is a full faculty member at the Gestalt Institute of Cleveland, a Master Credentialed Coach, and a member of Gestalt Institute of Cleveland, Gestalt International Study Center, International Coach Federation, and Association for the Advancement of Gestalt Therapy.
Melissa holds a Masters of Science in Organization Systems, focusing on Change Processes, from the University of Southern California, and a Bachelors degree in Statistics, minor in Industrial Engineering, from the University at Buffalo.
Melissa has lived in New York, Northern Virginia, Washington DC, and for years, traveled non-stop domestically and internationally for work and play. Now, she and her husband have put down roots and live quietly by a lake in New York State…just minutes from a ski mountain.
"My biggest contribution is to help leaders look at the big picture and support them as they apply strategic thinking and concrete methodologies aimed at implementing real strategy for their organizations."
---
Janine Bisaillon-Cary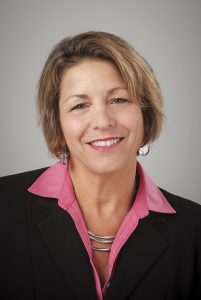 Janine Bisaillon-Cary is President of Montserrat Group, LLC, an international consulting company providing business development and market entry strategies for growing companies, economic development groups and government entities.  She brings over 25 years of experience helping businesses expand in the U.S. and globally with a focus on advanced manufacturing, food processing, consumer goods, and life science sectors. Ms. Cary served as State Director of International Trade and President of the Maine International Trade Center (MITC) from 2006-2017 and Vice President of MITC from 2001-06. She initiated the state's "Invest in Maine" foreign direct investment program leading business attraction efforts in Europe, Canada, Latin America, and Asia. Ms. Cary's private sector experience includes serving as Vice President of Resource Trading Company, a global seafood processing group; and Sales Director at DLP International- an Italian commodity trading company.
Ms. Cary serves as a board member of the U.S. Department of Commerce's District Export Council, the New England Canadian Business Council and Bristol Seafood, LLC.  She previously served on the boards of the Maine Port Authority, the Eastern Trade Council, the New England Governors and Eastern Canadian Premiers Trade Committee and the International Business and Logistics Industry Advisory Board at Maine Maritime Academy. She holds a B.A. in Economics and French from the University of Massachusetts-Amherst; a Certificate of French History and Literature from the Sorbonne University, and a Global Leaders Executive Education Certificate from Dartmouth's Tuck School of Business.
---
Nigel K. Moore
Nigel is a seasoned executive with a 30+year portfolio of success, proactively driving change in the manufacturing and service sectors designed to systematically create or expand a company's domestic and international business. Nigel has over 25 years of management consulting experience in new business development and International sales, operations, and general management. Nigel currently works with the National Institute of Standards and Technology-Manufacturing Extension Partnership program (NIST MEP) working to improve sales performance and operations within its 60 centers nationally and specifically is part of the National ExporTechTM Team as an Export Consultant expanding the ExporTechTM brand, working with 20+ states and more than 250 manufacturers nationwide in their quest to expand global business.
He holds an MBA from Northwestern University Kellogg School of Management, a BS in Mechanical Engineering from EastBerks Technical College, and studied Economics at Oxford University.
---
Teri Collard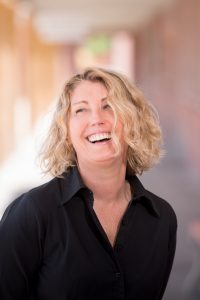 Teri Collard has been the office manager for Stone & Associates since 1999. She has more than 25 years experience, having worked for an industrial design company in southern New Hampshire as their Office Manager, a Boston-based commercial advertising firm as Executive Assistant to the New Business Vice President and as Programs Coordinator for an educational institute in downtown Boston organizing industrial design-related programs around the world.
In addition to her corporate work, she's an active volunteer. She organized the local library's largest fundraising event – a 5K walk/run through historic downtown Kennebunk – for 17 years. She also served on several Town committees. Unwinding activities include baking for friends/family, watching backyard movies and tending to perennial and vegetable gardens when Maine's short growing season allows.